Youth and Children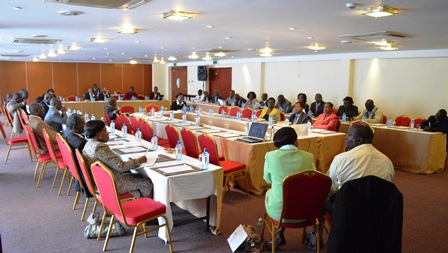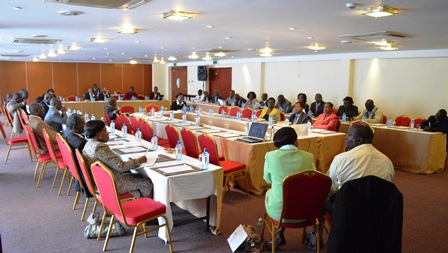 Supporting the Rights of Youth and Children.
Article 260 of Kenya's Constitution defines a Youth as a person aged between eighteen (18) years and thirty four (34) years. The United Nations defines Youth as persons between the ages of 15 and 24 years. Under the African Youth Charter a Youth is a person between 15 and 35 years.
Youth Services.
NGEC works with stakeholders to promote progressive realization of the Constitutional rights of youth and children
Coordinate a working group on issues relevant to the youth
Coordinate public education fora at grassroots to create awareness on gender equality and freedom from discrimination in relation to youth
Audit affirmative action initiatives to ensure youth are benefiting from such initiatives
Analyze performance contracting data submitted quarterly to Commission on youth employment in the National Government and prepare a status report
Coordinate development of standards for the implementation of policies for progressive realization of the rights of the youth spelt out in Article 55 of the Constitution
Conduct research on matters relating to gender equality and freedom from discrimination pertaining to the youth
"There is no trust more sacred than the one the world holds with children. There is no duty more important than ensuring that their rights are respected, that their welfare is protected, that their lives are free from fear and want and that they can grow up in peace." -- Kofi Annan
Children Services
Our mandate requires NGEC to :-.
Coordinate a working group on issues relating to realization of the rights of the child
Develop and maintain a database on violation of the rights of the child reported to NGEC
Conduct research on matters relating to the rights of the child
Coordinate development of standards for the implementation of policies for progressive realization of the rights of the child spelt out in Article 53 of the Constitution
Prepare annual reports on the status of child in Kenya